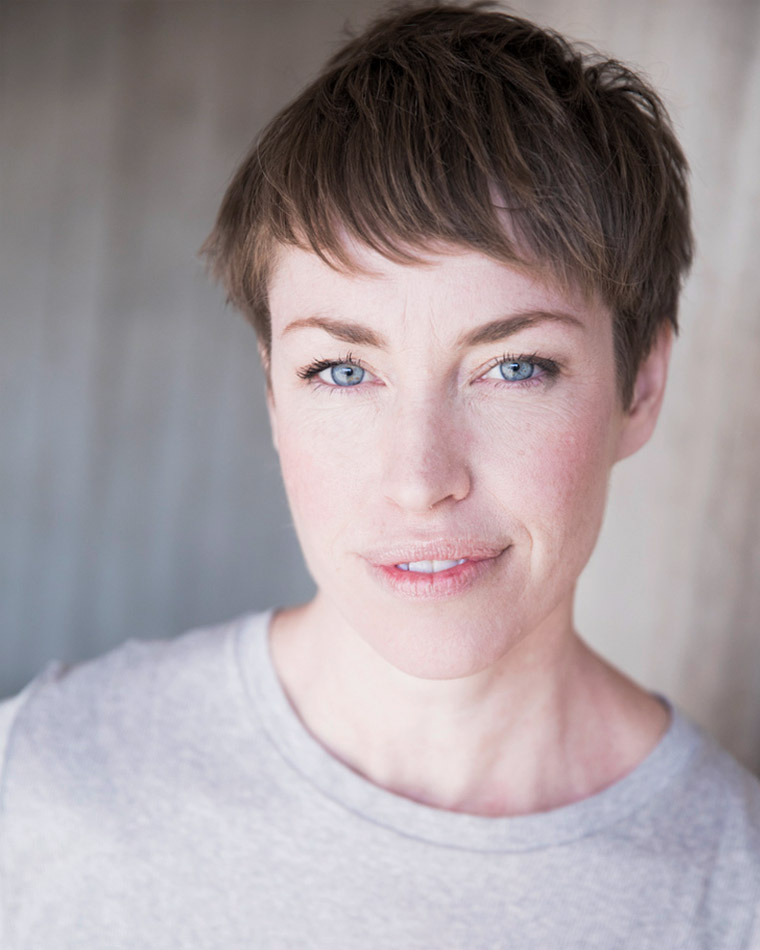 Where do you come from?
I grew up in a small town in the southwestern part of the country. Since then I have lived in Gothemburg, New York, Uppsala and for the past ten years in Stockholm.
Some highlights from your professional life?
My profession has been as a dancer and I have lots of cherished memories from tours around Sweden. A special memory is portraying hens spattering on stage, mixing glitter and cabaret scenes created by Swedish butoh artist SU-EN. I also initiated the independent dance group Autopilot that created work for young audiences. In 2015 I wanted to keep working with dance but not on stage. So I started working as a producer. I have worked with Claire since 2017.
What is your incentive in developing the field of dance and performances for young audiences?
As a former dancer I have experienced the close bond created by young people's curiosity and associations. In these meetings it is obvious to me how performing arts feeds us creatively. For this reason I consider the performing arts important – even necessary – for children and young audiences. Audiences are invited to high quality, thoughtful and exciting performances. To be a link in this and enabling these possibilities is for me powerful. And fun!