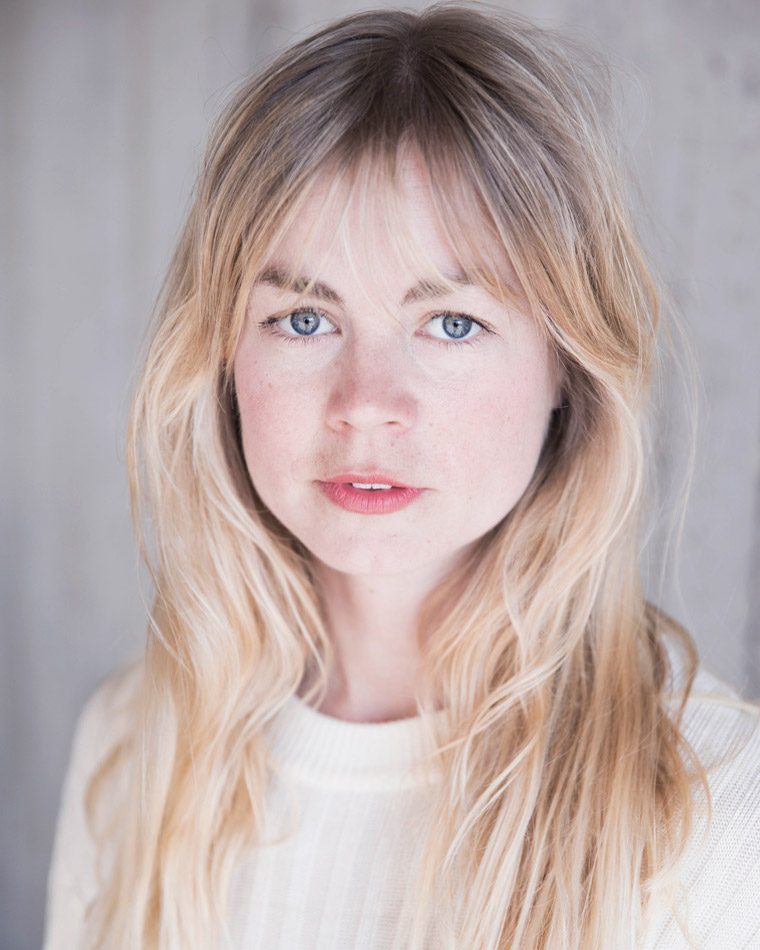 Photo: Tina Axelsson.
Where are you from?
I am born and grew up in Örebro in Sweden. I am now based in Stockholm.
What are some highlights from your professional life
The artistic processes and contrasts between and within different contexts is for me the highlights of working in this field of art. All the meetings, with people and in different places, that this profession generates…!
Why do you want to work with performances for young audiences?
The possibility of meeting so many creative and brutaly honest audience members is something I value. I continue to be surprised by the questions, the thoughts and the reactions we receive. This challenges me to rethink my expectations and ideas. It also makes me curious. I believe it is immensely important that children are given the opportunity to meet art in various ways and shapes. It is very satisfying and feels meaningful to be part of this.